hinterhof8 (hinterhof means courtyard) is an atmospheric, creative workspace, mood-room, business platform and playground in Munich-Schwabing. The heart of the rentable premises has changeable and adaptable modules with compelling imaginative design, aesthetics and quality. The high-quality, innovative concept for the space allows peaceful and atmospheric work, creation and presentation. Skilled minds, creative talents and visionary enterprises can use this space as an offsite to grow innovatively, mentally, spiritually and economically.
hinterhof8 emanates positive energy and offers optimal conditions to bring together people, competences and interests in an exceptional and professional way. Functionality and lightness go hand in hand; the possibilities are manifold.
Workshop / seminar / training
Coaching / consulting / advice
Photo-shooting / presentation / showroom
Lecture / book reading / exhibition
Networking / public relations / special events
Do you know what you want? Wonderful! We create the frame.
We are happy to advise you and help with our expertise. The workspace offers many possibilities and we always welcome original ideas.
Equipment
create.work.space
hinterhof8 impresses with its coherent arrangement, providing a space with style, depth and meaning.
You will get all you need, and this in a functional, high-quality and well- thought-out manner.
hinterhof8's main room is 72 square metres (775 square feet). Carefully chosen materials and fabrics, expressive colours, manoeuvrable solid natural wood furniture and adaptable work equipment all guarantee free, effective and relaxed work. The imaginative room design, high walls and large windows create an urban flair and emphasise the simultaneously lively and calm atmosphere.
Particularly convincing and appealing to the subconscious is the coherence of the concept and its clear design language. Exceptional and demanding projects, such as photography and film productions can also be realised here.
TECHNOLOGY
Light system:
Dimmable light circuits
Mood lights, mobile lamps
Full spectrum light
Sound system: BOSE Bluetooth speakers
Modern air conditioning
Intelligent, keyless door locks
AirPrint capable laser printer
WLAN
SETTING
thinking: mobile table with height-adjustable stools
speaking: comfortable armchairs
hearing: armless, stackable wooden chairs
presenting: modular wall system with adjustable bars and shelf elements
creating: movable/mobile felt seat cubes
relaxing: comfortable sofa, bar system
KITCHEN
Professional coffee machine
Assortment of teas
Fridge stocked with a mix of soft drinks and alcoholic beverages (regional brands), ice cubes
Water carafes with Swiss pine balls
Stove, oven, sink, dishwasher
Plates, cups, glasses, cutlery, napkins
Vases of different sizes
NICE
Welcoming atmosphere
High-quality materials throughout
Sensual: aroma diffuser, radio in the bathroom
Outdoor board to write on or attach own advertisement
Quiet, green courtyard
Central location in the middle of Schwabing
Close to metro, tram and bus (250 m to Münchner Freiheit)
English Garden, restaurants, bars and shops in walking distance
PRESENTATION PACKAGE (INCLUDED)
Mobile flip charts
Mobile white boards
Mobile cork walls
Presentation material:
Papers, cards, edding markers, magnets, pins
Papers, cards, edding markers, magnets, pins Scissors, adhesive tapes, glue dots, note pads
Felt-tip pens, coloured pencils, markers
Clipboards
Pens
MEDIA PACKAGE (ADDITIONALLY BOOKABLE )
Beamer
Video and audio recordings
In-house studio with equipment
Integration of video / photo shootings
Are you interested in our rooms?
We are pleased about your inquiry!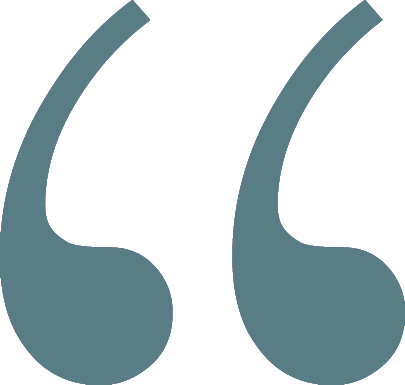 "It's great to be able to optimally adapt the space and use it individually."